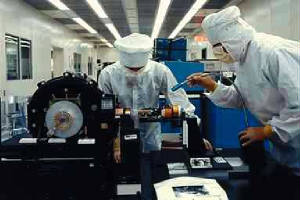 Specializing in developing world class Quality and Compliance capabilities ACSYS associates bring an extensive knowledge base of best practices and tools delivering highly effective, focused recommendations for improvement. Using a proven assessment methodology, ACSYS focuses on:
Clinical Research, Quality Systems, Design Controls Process Excellence

FDA and European Medical Device Directive Readiness
Manufacturing Process/Systems Transfer, Validation, Startup

Regulatory Submissions
Audits


Product Development / Design Controls
Clinical Research / Trials
FDA Readiness, Quality/Compliance
Good Manufacturing Practices
Validation
Good Laboratory Practices
Quality Control/Quality Assurance


Product and Process Validation

Design Controls
Equipment and Automation

Manufacturing Processes

The results are dramatic. We assist clients improve compliance of new products and manufacturing processes through implementation of high performing systems. The results are enhanced Regulatory compliance, increased speed to market, improved product quality, optimized product and process development, validation and production controls.